INTERNATIONAL BIOTOPE AQUARIUM DESIGN CONTEST
Fórum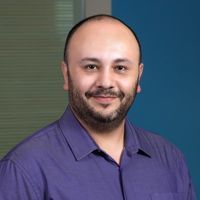 WELCOME TO THE OFFICIAL PAGE OF THE INTERNATIONAL BIOTOPE AQUARIUM DESIGN CONTEST – BADC2017
When taking part in this unique project, you contribute to promoting biotope aquaria and help learning harmony, from nature. When doing your fascinating research on a biotope of freshwater aquatic organisms, you show the beauty of the underwater world and at the same time draw public attention to the problems that threaten the ecology of natural waterbodies.
Prize pool: € 3,000 + diplomas + certificates + magazine
Accepting entries: September 1st – 30th
Evaluating entries: October 11st – 31st
Results: December 1st
This year all contestants should provide a video of their biotope aquaria.
User Feedback